Helping Your Business Build Digital Success & Avoid Project Delivery Pain
Adopt Cyber Security Early in a Project's Lifecycle
At Freedom Technology Solutions Pty Ltd we specialise in cybersecurity for digital transformation initiatives.
Founded in 2016, our founder has over 20 years of experience in digital transformation across private enterprise and government agencies. During this time we discovered that cybersecurity was often an afterthought and perceived as a hindrance to the successful delivery of many digital transformation initiatives.
This resulted in insecure platforms going live only to get compromised by a threat actor, last-minute penetration tests detecting major security flaws which required significant remediation or an adversary simulation exercise identifying security control gaps in the delivered solution.
We consult with Project Managers, Project Delivery Leads, and Executive Leadership teams at the concept phase of a project to ensure that appropriate cybersecurity governance and technical cybersecurity controls are considered and budgeted for before a project commences.
We have seen time and money saved over the duration of the project lifecycle. Even though the initial cost might appear higher the costly out of band work that is often required due to the lack of cybersecurity oversight is avoided.
Cyber Security Consulting and Advisory for Digital Transformation Initiatives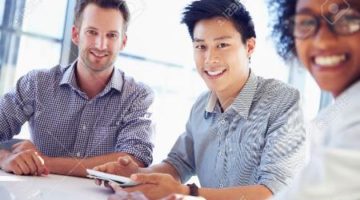 Certified Cyber Security Architects for BluePrint and Design Reviews
AGSVA Cleared Staff for our Federal Government Partners